---

More than 130 students, 38 new Design Thinking coaches and a variety of partners joined forces to create a remarkable experience that will stay longer in our hearts but specially in our hands. We all grew, developing new skills, learning from different cultures and enlarging our group of friends around a world that is getting smaller and smaller for people to connect and bring change and evolution to others.
Impact Week Kigali 2018, a Rwandaful experience of lifting up each other to grow not only professionally but a as humans in this world.
Rwanda has developed into one of the most progressive countries in Africa, with a growing economy and a capital that aims to become the smartest city of Africa. Due to innovative homegrown developments, one million Rwandans overcame poverty between 2006 and 2011. On the one hand, the capital Kigali has a solid infrastructure to build on, but on the other hand, the city and the rural surrounding
area is facing some delicate challenges.
The Impact Week returned to Rwanda in 2018 hosted by the Technical High School of SOS Children's Villages. Welcoming high school students, university students and young professionals who were empowered to bring the design thinking mindset to the local community.
The great mission to foster innovation spirit was supported by Nestlé, the Lufthansa Group, SOS Childrens Villages Rwanda, GIZ, Design@Business and Stuetzpunktbuero.
Ambitious youngsters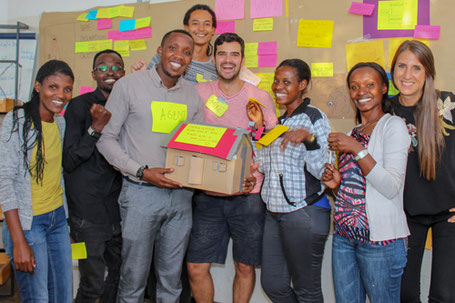 As a 17 year old high school student, coaching her classmates as a junior coach, Teta Ora Phinote faced some challenges that only made her grow stronger.
Her summary: "I personally gained a lot during the Impact Week, especially seeing a problem or challenge as an opportunity for you, your skills and knowledge to solve it. Secondarily I learnt never to jump to solutions before understanding the problem you are trying to solve."
African spirit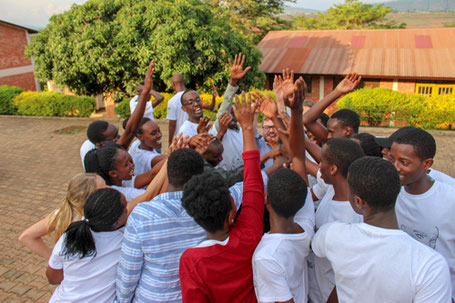 Not only locals from Rwanda were trained as design thinking coaches. Senior coaches from former Impact Weeks in Kenya, as well as other participants from neighbouring countries contributed to a great spirit. Joining from Burundi as a junior coach, Patrick Ndikumana, said he was very inspired by all the possibilities and applications that design thinking opened to him. "It is an approach that is not limited to any specific sector, age group or education background and it is our assignment to always push hard to see where else we can apply it to."
---
Bootcamp Swiss 2018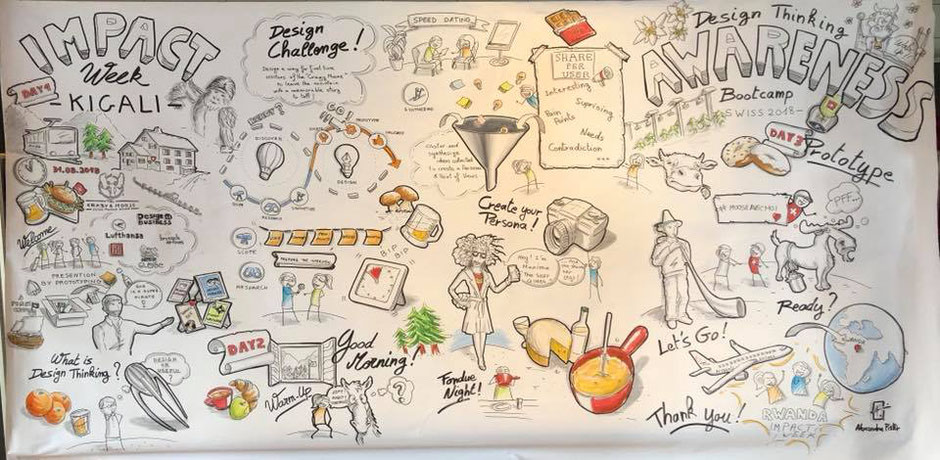 ---

"We could really see a change in the mindset of our students - especially the way how they approach problems."
Kiba Muvunyi
Director SOS Children's Village Technical High School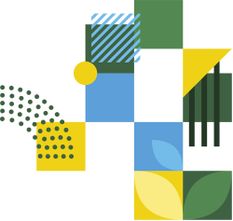 ---